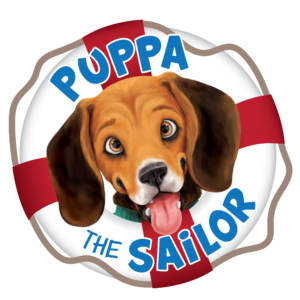 Hope On The River News: A Raft Journey into America
A special interactive education opportunity for K-7th grade teachers, parents, students, and schools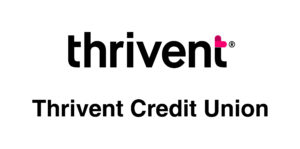 Hope on the River News wouldn't be possible without the generosity of our Education Series Sponsor: Thrivent. We are so incredibly grateful for their support in ensuring Spare Key continues to help families in medical crisis "Bounce and Not Break"!
H.O.T.R. Network News:  A Raft Journey into America
Broadcasting live from the S.S. Hail Mary, Spare Key Executive Director, Erich Mische will hold a daily "newscast" each weekday from 10:00 a.m. – 11:00 a.m. and share with students information about his trip, updates about what he has seen and who he has met along the river, interviews with interesting people from other states and fun facts about taking a raft own the Mississippi River and floating with the current.
 The broadcast of H.O.T.R. Network News will be conducted on several social media platforms including Facebook Live, YouTube Live, Stream Yard and other services.  The entire program will be saved and then shared for later viewing for those schools not able to join the live broadcast.
The structure of the news will be as follows:
10:00 a.m. -10:05 a.m. – Mississippi River Weather and River Conditions Report
10:05 a.m. – 10:10 a.m. – Captain Mische update on cities and  places he will see ahead of him today on the river
10:10 a.m. – 10:20 a.m. – Answering questions submitted online, Twitter and other social media platforms about the raft trip.
10:20 a.m. – 10:30 a.m. – "Rif Raft" – a focus on various elements of the raft each day and their importance to the journey
10:30 a.m. – 10:40 a.m. – "Who and What are you?"  – Sharing stories about interesting people and places Mische has met along the way and when and where possible a live interview of interesting  people he meets along the way.
10:40 a.m. -10:50 a.m. – Student Feature:  A student's video or essay will be featured as a part of the News Broadcast.
10:50 a.m. – 10:55 a.m. – Excerpts from the book "Ol' Man River:  Memoirs of a Riverboat Captain"
10:55 a.m. – 11:00 a.m. – Final reflections and a request for questions and ideas for future broadcasts
September 17
A Typical Day on the S.S. Hail Mary
September 12
Safety First on the S.S. Hail Mary
September 9
Introduction to Hope on the River Education
Contact us to get involved, submit ideas, or ask questions that Erich can answer during the newscast!