Bitter or Better
Bitter or Better by Caryn Sullivan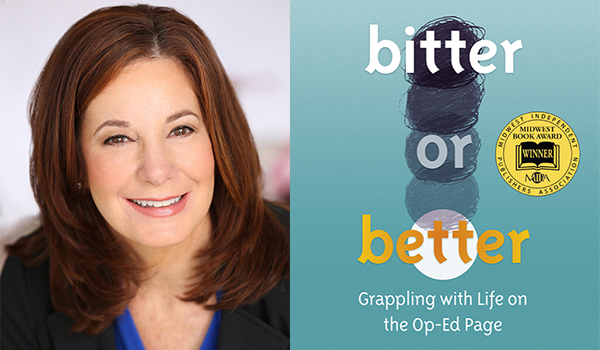 From a Baltimore row house to the peaks of Machu Picchu, Bitter or Better takes readers on an unexpected journey marked by unyielding crises, met with stubborn resolve, love, devotion, and wisdom. This is a book about how attitude, gratitude, action and words unhinged the author from her grief and propelled her forward. 
Caryn Sullivan is a great friend of Spare Key who has continuously given Spare Key her support and generosity. She has committed to donating a part of the proceeds form her book to Spare Key and helping more families, "Bounce and not Break".
Visit this website to learn more about Caryn and her book, Bitter or Better.