Show your support by texting "RIVER" to 52000 to donate $20 to the Hope on the River Journey.
Error loading: Error validating access token: The user has not authorized application 720186691875838.
The Situation
Spare Key, a non-profit founded in 1997 to support families facing a medical crisis, faces an existential threat from COVID-19 and its impact on the American economy. Dramatically diminished donations to the organization as Americans struggle with job losses, uncertain economic times and their own financial reality is a stark reminder of the challenges Spare Key, and other non-profits, face now and in the future. Families facing financial ruin because of a medical crisis hasn't abated in America, but, has increased because of the presence of COVID-19. Unfortunately, the financial resources need to help them has dropped precipitously while the need continues to increase.


Hope on the River - A Journey to Help America Bounce and Not Break
Spare Key's Executive Director, Erich Mische, will embark on an 1700-mile, 10 state, 2-month raft journey down the Mississippi River beginning on August 27th.  He will begin his journey in St. Paul, Minnesota and end in Baton Rouge, Louisiana. A raft, built by family and friends, will drift slowly through the middle of America, and carry with it one organization's commitment to help America "Bounce and Not Break".
Mische's goal is to support Spare Key's mission of helping families "Bounce and Not Break" by raising funds and awareness to continue to support families facing devastating medical crises through their Help Me Bounce platform.
Show your support by texting "RIVER" to 52000 to donate $20 to the Hope on the River Journey.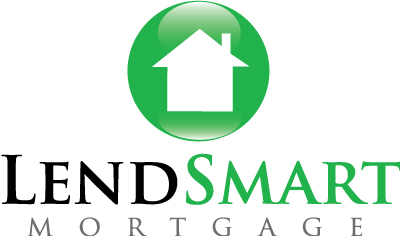 Hope on the River News
Join Captain Mische every weekday starting August 28th for a "newscast" where he will share interesting facts about his trip, interviews with people he meets, and other fun facts about his journey! This is a great learning opportunity for students of all ages, and a great way to keep them engaged during remote learning. All broadcasts will be streamed live on Facebook and this website and will also be saved and shared for later viewing.
Hope on the River RaftX
Over the course of his 1,700 mile journey down the Mississippi, Erich Mische will be delivering motivational talks fueled by humor and countless life experiences in order to boost morale during these trying times. These talks will be conducted from Erich's humble abode: his homemade raft on the river! Although the current climate is a taxing one, a message from a man's desperate attempt to save his nonprofit is sure to entertain and inspire you, your team, and your workplace.
Lula Mische Scholarship
This scholarship fund at St. Cloud State University is intended to support students who have overcome obstacles such as socioeconomic or educational disadvantages or disabilities, or are the first generation in their family attending college and members of groups that are underrepresented at the university, such as African Americans.


Get Your Very Own Puppa Stuffed Animal!
Puppa-na-Wuppana is the beagle with the "magical" nose and is always up for an adventure! Which is exactly what made him the PERFECT Official Mascot for Erich's "Hope on the River" adventure! You can get your very own stuffed Puppa for yourself or as a gift for the adventurous child in your life! For just a $25 donation to Spare Key, we will mail you a Puppa stuffed animal.
Puppa is em-BARK-ing on his biggest adventure yet drifting down the Mississippi! But what's more exciting is that he can follow along on this adventure from your very home once you get this adorable stuffed toy for the child in your home.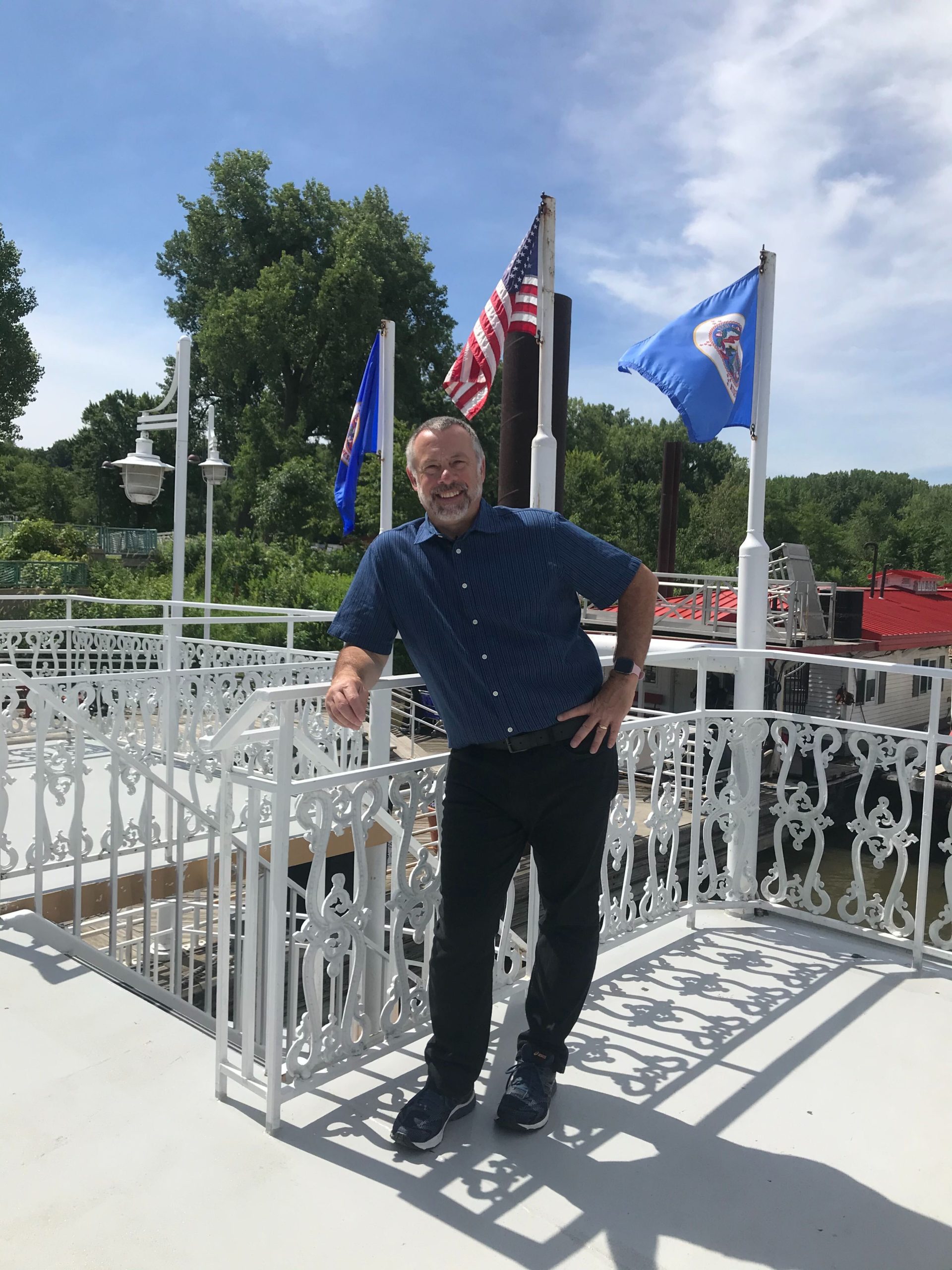 Erich Mische
Erich Mische has served as Executive Director of Spare Key since 2012. During his time leading the organization, its capacity to serve families facing a medical crisis has grown from one state in 2012 to currently serving families in 46 states.
 
With the support of an active and engaged Board of Directors, and a dedicated group of team members, Spare Key has undertaken significant changes to realize its mission of helping more families facing real hardship pay real bills in real time – anywhere across America.
 
In 2018, Spare Key launched Help Me Bounce – a donor direct impact technology platform that allows families facing a medical crisis to secure funds to cover critical financial needs. Spare Key continues to grow the capacity of the platform and is focused on increasing donor contact with families in desperate need of assistance during their medical crises.
 
Prior to joining Spare Key, Mische spent nearly 35 years in local, state, and national government and politics. Mische served as a United States Senate Chief of Staff, federal lobbyist, White Bear Lake City Councilmember and held a number of different positions in local and state government, as well as in the private sector.
 
His greatest accomplishment is raising, along with his wife Mary-Helen, two remarkable children – Owen and Maisie.  The Mische family, along with their dog Sailor, reside in Minnesota.
Hope on the River wouldn't be possible without the continued support and generosity of our Presenting Sponsor, Lend Smart Mortgage.  This amazing organization continually supports Spare Key year after year and immediately jumped at the opportunity to support Erich's 2 month journey down the Mississippi River!
From the Blog
05

Nov

An epilogue is meant to bring closure to the end of a story, a book or, in my case, a journey. So, in that respect,

Read more

21

Oct

I didn't sleep much on this day as we prepared for our trip to Baton Rouge. We spent the last night on our raft safe

Read more

20

Oct

Lettsworth was about 60 miles from Vidalia Dock so we wanted to be on the river as early as possible so when we got there

Read more
Contact us to see how you can help