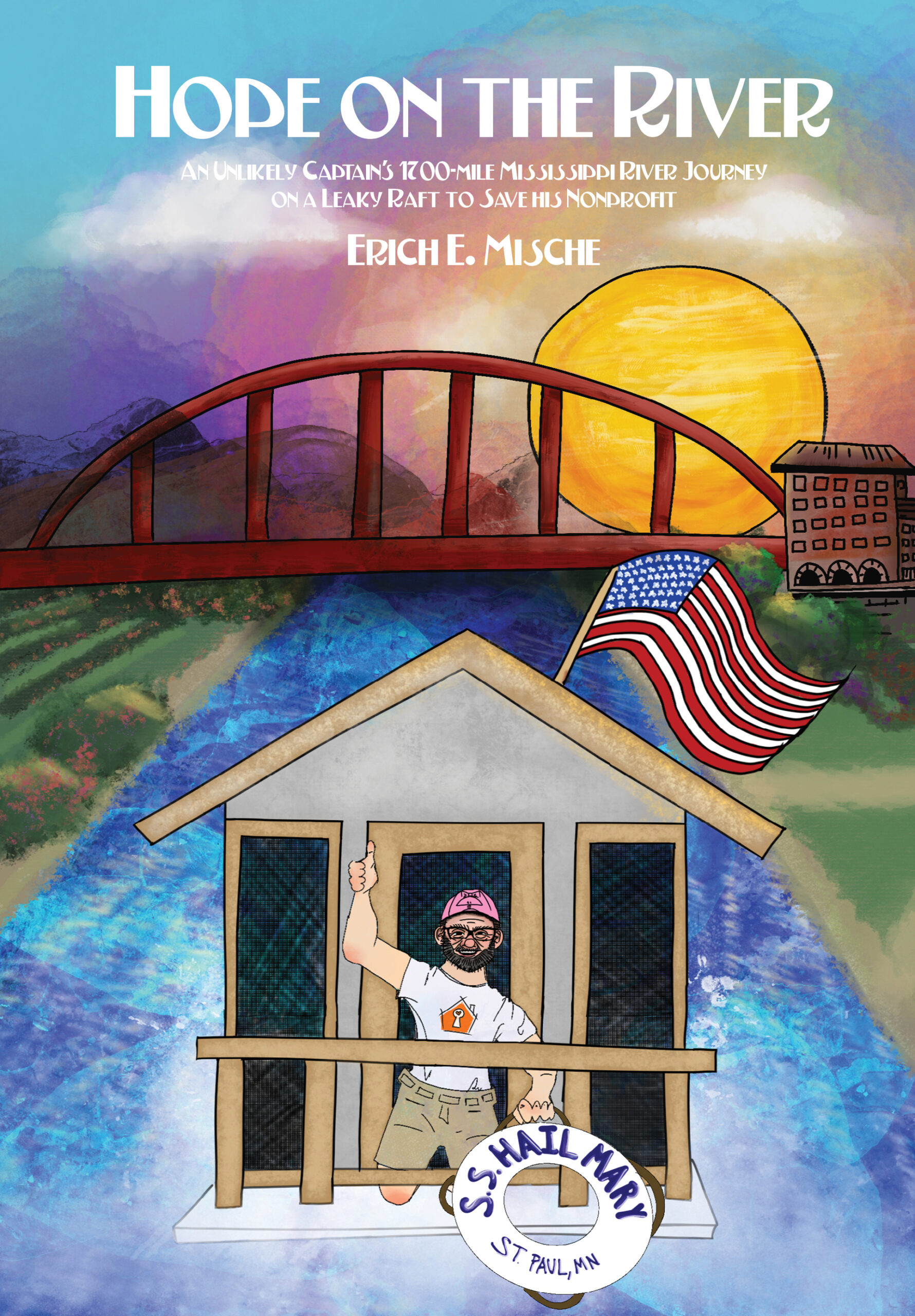 Hope on the River: The Book
An Unlikely Captain's 1700-mile Mississippi River Journey on a Leaky Raft to Save his Nonprofit
PURCHASE YOUR BOOK NOW ON ANY OF THESE SITES!

Sneak Peek: Hope on the River: The Prologue
A few miles from Lock and Dam Number 21, I came upon a tow pushing barges up the river. Nothing unusual and not a particularly large combination to cause me much concern.
I looked at my navigation app on my iPad and quickly determined that I had plenty of room on the port side of the raft if I wanted to exit the navigation channel and just let the ship go by. For some reason, though, I got on the radio and asked the captain for his opinion. I am quite sure the first set of instructions aligned with my thought – go to the port and stay out of his way until he got by me.
However, his response was not clear, and I repeated my request for guidance from him.
He then instructed me "One Whistle" – port to port – and to come by him on the green buoy side.
I was skeptical, but he assured me that the water there was deep and that we would get past one another uneventfully.
I should have stuck with my original plan.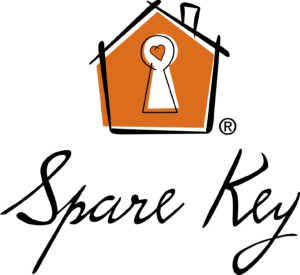 Donate to Spare Key for a Signed Copy of the Book!
Click the button below and donate $50 directly to Spare Key for your very own SIGNED copy of the Hope on the River book! Just forward your donation receipt to Erich (erich@sparekey.org) to request your personalized, signed copy! We will ship directly to the address you provide within the United States!
The Hope on the River Adventure
Show your support by texting "HOME" to 52000 to donate $20 to Spare Key.
The Situation
Spare Key, a non-profit founded in 1997 to support families facing a medical crisis, was facing an existential threat from COVID-19 and its impact on the American economy. Dramatically diminished donations to the organization as Americans struggle with job losses, uncertain economic times and their own financial reality was a stark reminder of the challenges Spare Key, and other non-profits, face now and in the future. Families facing financial ruin because of a medical crisis hasn't abated in America, but, has increased because of the presence of COVID-19. Unfortunately, the financial resources need to help them had dropped precipitously while the need continued to increase.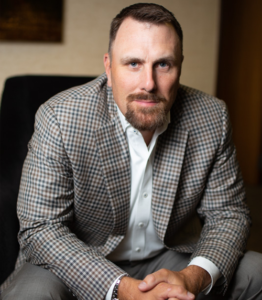 A Note from Scott Flaherty
CEO of Lend Smart Mortgage, Presenting Sponsor of the 2020 Hope on the River Journey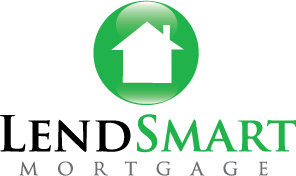 When Erich first told me about his plan to live on a raft while drifting down the Mississippi River for 2 months, I thought the pressures of life had finally gotten to him and he had cracked. This did not sound like a good idea for a guy that knew nothing about boating, or, the river. This seemed like the desperate actions of a man not well advised by others. However, after learning more about the goal and seeing how much effort he had already put into planning this voyage, I started to realize that he was not only serious, but prepared to do something dramatic.
Erich was desperate for good reason.
The world had just been upended by COVID 19 and the impact that was having on charitable organizations was profound. Donations had gone to virtually zero and the organization he had committed so much of his life towards in recent years was now in jeopardy. If fundraising events were not able to be held and people were uncertain about their ability to give because of the economic situation, how would Spare Key survive? That was a difficult but real question he had to ask himself. What drew me to be part of this event was his answer. As we gamblers like to say, Erich decided to go all in. Go big or go home. However you want to say it, he had to do something bold to try and raise money for the organization he loved. And that is exactly what he did. He didn't wait around hoping for someone else to help Spare Key, he took it upon himself to take action. That kind of guts is something I appreciate and respect.  I wasn't sure if he would actually make it all the way to the end, but I knew he was going to give it his all to make this thing work and I wanted to help in any way I could.
Success, in my mind, had already been accomplished before Erich even set sail on that garden shed on a raft. The success was his willingness to sacrifice his own good for the good of something else. To demonstrate that kind of faith and commitment to a cause made the idea successful no matter how much money was raised. Today, the organization is here and growing because of that faith and commitment. Not because of the raft trip itself, but, because of the type of leadership Erich demonstrated. Yes, he absolutely needed help along the way and did not do this alone. Many, many people had to step up and do various things to keep Erich alive and the trip a success. After all, he doesn't necessarily have the world's best outdoor survival skills. However, when you demonstrate that kind of leadership, people are willing to follow and help. While St. Christopher watched over his raft, his family, friends and Spare Key staff watched over every other detail. In the end, not only did Spare Key achieve their financial goals, but I'm sure Erich and those involved grew as people both spiritually and emotionally.
The experience will be one that he will remember for a multitude of reasons.
Being a small part of Erich's big journey was something all of us at Lend Smart Mortgage were proud to say we were involved with. We believe in the mission of Spare Key. We all feel strongly that families who have medical challenges can use all the help we can give. Spare Key does fantastic work by taking away one of the worries those families have so they can focus on the things that really matter. That is why we wanted to be involved with this adventure. We wanted to do our part to help see this organization through some very difficult times. Although I'm not sure Erich would do this again, we are all glad that he did it once. The stories that came from it are entertaining at their least and inspirational at their best.
Congratulations and thank you Erich for your leadership during these challenging times.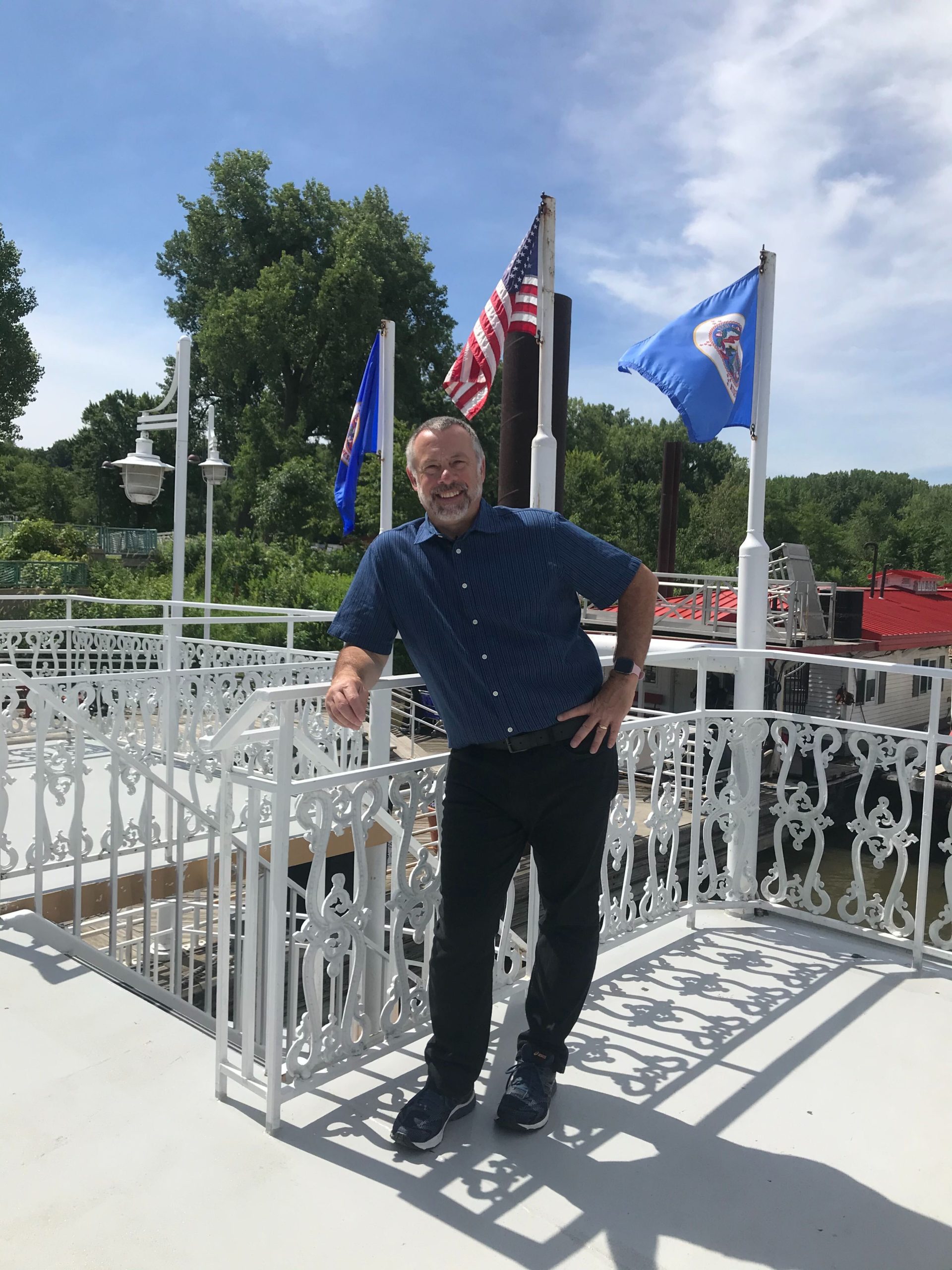 Erich Mische
Erich Mische is one of nine children from a family of six boys and three girls. Of all of Eugene and Betty Mische's children, he possesses the least amount of courage, intelligence, and athleticism. Despite these obvious shortcomings, he managed to survive a trip down the Mississippi River on a homemade raft during a global pandemic on a mission to save the nonprofit he leads as Executive Director, Spare Key.
Mische spent 35 years in local, state, and national government and politics. He is a former United States Senate Chief of Staff, White Bear Lake City Council Member, altar boy, and bowling pinsetter at Fairmount Lanes. Undaunted by convention, Mische has lived a lifetime of adventure.
He and his wife, Mary-Helen, live in the Twin Cities metro area of Minnesota and are the proud parents of Owen and Maisie and an unruly, smelly dog, Sailor.
From the Blog
29

Aug

On Friday, August 27th, surrounded by friends and family, we launched Hope On The River II. But, this time, instead of a leaky raft with

Read more

23

Aug

06

Jul

The Hope on the River Journey came to a successful conclusion on October 21, 2020. To read the full story, stay tuned to www.hopeontheriver.com for

Read more