Over the years a variety of groups, families, and individuals have organized events to benefit Spare Key. Some of the events take place once, while others have become an annual tradition — but they all make it possible for Spare Key to help more families than ever facing medical crisis "Bounce and Not Break"!
If you are interested in hosting an event to benefit Spare Key and the families we serve, please contact Talia Simonett by phone: (952) 406-8872 or email: talia@sparekey.org.
Our Hosted Events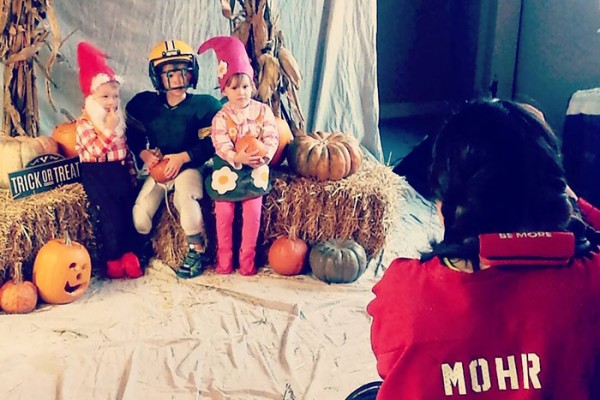 On Halloween, Amy Rondeau Photography generously offered to take Halloween family portraits from 10-2pm. All of the proceeds was be donated to Spare Key!